The HYD2M project (Hydrodynamics of Raz Blanchard: Measurements and Modelling) aims to characterize the hydrodynamic processes inside Raz Blanchard and their interactions in order to improve the tidal stream energy estimate.
This project was accepted by the Agence Nationale de la Recherche & France Energies Marines.. It is funded during 36 months from the 18 May 2016, with a total budget of 1,753,000 euros.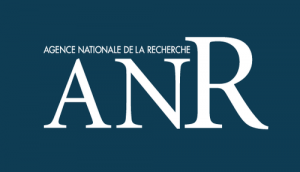 The project leader and the scientific coordinator is Anne-Claire BENNIS, lecturer at the University of Caen Normandy.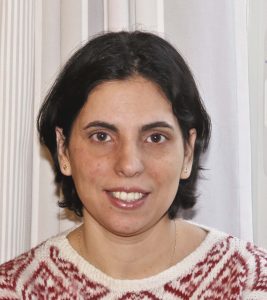 Technical coordination is assumed by France Energies Marines with Jean-François Filipot.